Insight Polygraph & Private Investigations is a certified polygraph company capable of completing examinations for any purpose.
FAMILY ISSUES
Not sure if your teen is using drugs? Do you question the truthfulness in a family members activities or statements?
BUSINESS
Are you experiencing thefts by employers? Do you suspect an employee may be using or selling illegal narcotics?
PCSOT
Post Conviction Sex Offender Testing.
ATTORNEY-CLIENT
Are you an attorney and need to have a polygraph examination completed by your client for a civil or criminal case?
IN-CUSTODY
Are you a law enforcement agency completing a criminal investigation and need to have an examination completed by a subject?
RELATIONSHIPS
Do you need to prove your fidelity or truthfulness to a significant other? Do you feel your significant other has not been faithful?
OVER 30 YEARS LAW ENFORCEMENT EXPERIENCE
A certified polygraph examiner, retired detective bureau commander, and qualified law enforcement administrator.
Nick Manfredi served the people of the state of California for over 30 years as a law enforcement officer in the Los Angeles area. He has investigated thousands of crimes and interviewed suspects, witnesses, and victims of all walks of life.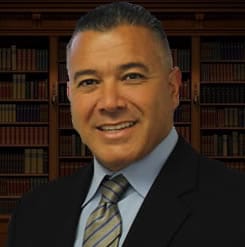 Lafayette Instrument Company is the world's leading manufacturer of Polygraph instrumentation and equipment, distributing credibility assessment instruments to private examiners, government, and military organizations around the world.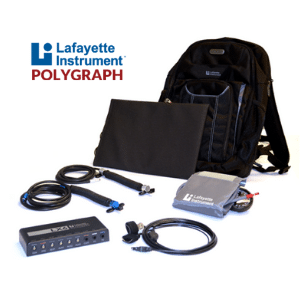 We're able to explain the examination process and results in a way that everyone can understand and accept.
We work with our clients as well as those being examined to make it convenient for them to complete the examination.
We do not pass judgment upon anyone we come in contact with. We only share the results with the client.
Through years of experience, professional training, and certification, we maintain the highest level of competency.
Learn More About Polygraphs
Learn more about how polygraph examinations work and the equipment used.